There are many exotic fruits, but none like the Graviola! Also known as Soursop. This fruit is grown in tropical regions, especially in Mexico, Brazil and Venezuela. However, although it has many medicinal properties and a high nutritional content, not everyone knows the benefits it has to offer:

– ANTI-INFLAMMATORY
According to some studies, soursop leaves have shown anti-inflammatory activity, which helps reduce pain and swelling. Additionally, soursop oil has been popularly used externally to treat neuralgia, rheumatism, and arthritis pain.
– DIGESTIVE HEALTH
The pulp of the soursop has many properties and a high fiber content that helps improve digestion. This is why it is recommended in cases of constipation.
– OSEA HEALTH
Being a fruit rich in calcium and phosphorus, it promotes good bone and tooth maintenance.
– HYPERTENSION
The results of researches indicate that the alkaloid compounds (isoquinoline, coreximin and anomurin) present in the leaves of Graviola plants can help decrease systolic and diastolic blood pressure. In addition, the essential oils they contain have vasodilator and hypotensive activity.
– VITALITY AND IMMUNE SYSTEM
Its content of B complex vitamins helps provide energy and vitality to those who consume this fruit. In addition, for every 100g of fruit you get up to 22mg of vitamin C which represents just over a third of the vitamin C consumption recommended for adults by the Ministry of Health to strengthen the immune system.
Now that you know the benefits of Graviola you can consult your nutritionist to include it in your diet.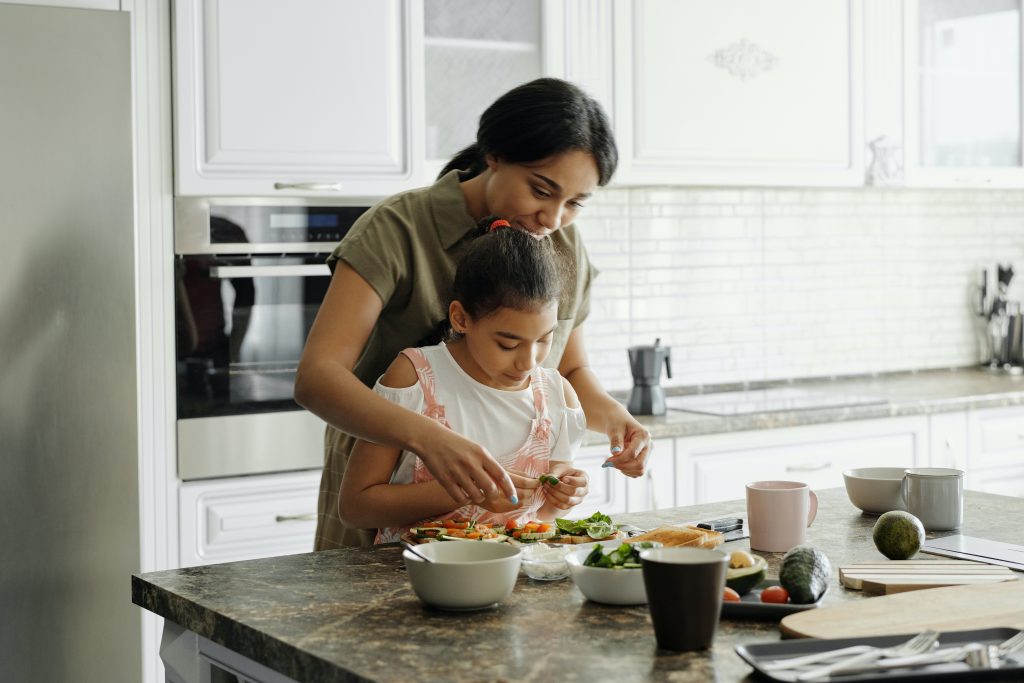 Author: Nerissa Álvarez
Review: Betzabe Guido
Editor: Valerie Llamosa

References
De Sousa, O. V., Vieira, G. D. V., De Pinho, J. D. J. R., Yamamoto, C. H., & Alves, M. S. (2010). Antinociceptive and anti-inflammatory activities of the ethanol extract of Annona muricata L. leaves in animal models. International journal of molecular sciences, 11 (5), 2067-2078.
Castro Bajaña, D. E. (2018). Gastronomic analysis of the soursop (Annona Muricata) in the city of Milagro, Province of Guayas (Doctoral dissertation, University of Guayaquil, Faculty of Chemical Engineering.).
Chan, P., Ah, R., & Mh, K. (2010). Anti-arthritic activities of Annona muricata L. leaves extract on complete Freund's adjuvant (CFA) –induced arthritis in rats. Planta Medica, 76 (12), P166.
Official Journal of the Federation. (1994). OFFICIAL MEXICAN STANDARD NOM-086-SSA1-1994, GOODS AND SERVICES. FOOD AND NON-ALCOHOLIC BEVERAGES WITH MODIFICATIONS IN THEIR COMPOSITION. NUTRIMENTAL SPECIFICATIONS.
González, S., Bazán, G., & Chávez, L. (2018). Annona muricata L. "guanábana" (Annonaceae), a fruit used as food in pre-Hispanic Peru. Arnaldoa, 25 (1), 2413-3299.
Martinetti, D. (2017). Import and distribution of soursop pulp in CABA and GBA.
Morón Rodríguez, Francisco J., Morón Pinedo, Déborah, & Nodarse Rodríguez, Mario. (2010). Evaluation of the scientific evidence to recommend Annona muricata L. (soursop) as a treatment or prevention of cancer. Cuban Journal of Medicinal Plants, 15 (3), 169-181.
Palomino-Flores, C., & Arroyo-Acevedo, J. (2017). Effect of the ethanol extract of the leaves of Annona muricata L (guanabana) on induced metabolic syndrome in rats. Peruvian Journal of Integrative Medicine, 2 (1), 30.
Medical practices, regulations and available product portfolios might differ from one country to another.
As a result, the medical information provided in the site which you are going to visit may not be appropriate for product use in your country.